Design -> Prototyping -> Value Engineering -> Manufacture ->
Install -> Support & Communication
With you the whole way.
Intuitive Design
At Minnesota Millwork & Fixtures, innovation rules.  We love to design solutions for spaces.  From our custom upholstered seating to the features we include in our point of service units and podiums, we pay attention to detail.
Manufacturing
While our design team taking care of business on the front end, our shop floor team turns it around quickly and efficiently.  In our high tech 50,000 square foot facility boasting modern equipment, projects move smoothly from start to finish.
Delivery and Installation
Delivery and Installation
A job isn't complete until it's fully in place.  Our team handles delivery and installation to the final details, and won't leave a mess behind either.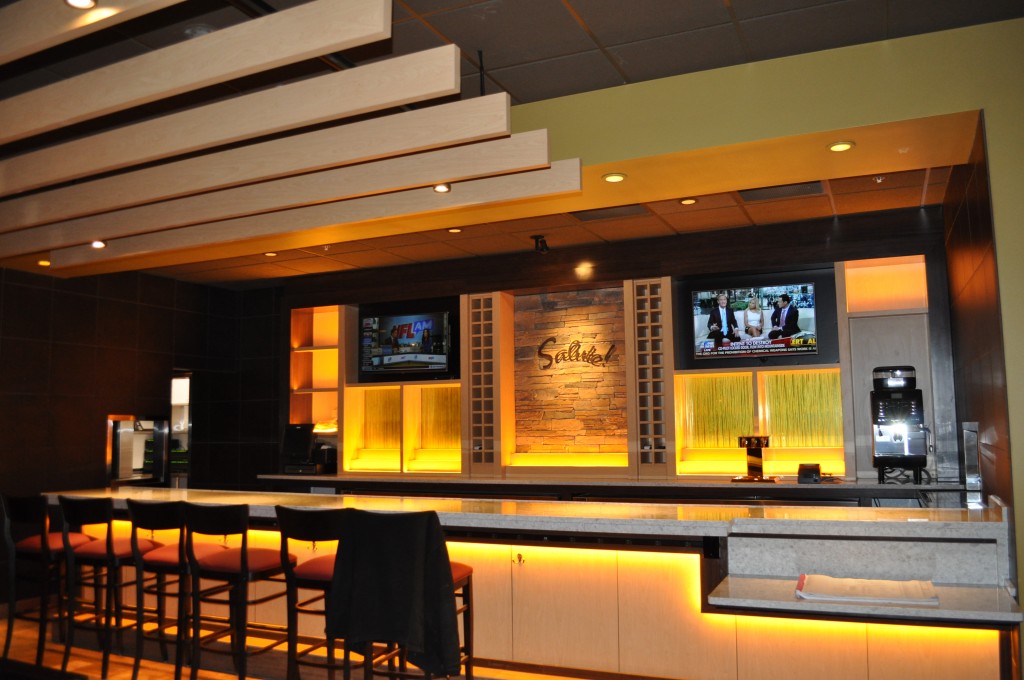 At Minnesota Millwork & Fixtures we love a challenge.  There is nothing better than a customer coming to us with a unique set of parameters to include in a project.  Maximize storage space with a minimalist feel for the customer?  No sweat.  Hidden compartments one wouldn't expect?  You bet.
Building quality products with pride in Lonsdale, Minnesota.