Minnesota Millwork & Fixtures General Assembly
Minnesota Millwork and Fixtures, a custom manufacturer of commercial millwork, casework and upholstered seating for the restaurant and hospitality industry, is seeking general assembly help for our Lonsdale, Minnesota facility.
As a general assembler, you will be able to work in our booth assembly or upholstering operation, painting and finishing department, cabinet assembly and cutting.  Projects including material cutting, laying up of materials for job, sanding and finishing, and booth assembly.  The ideal candidate will be able to handle a variety of tasks and be a self-starter.  Ability to work independently a must.  Prior experience with product assembly, cabinetry and woodworking or running CNC machinery a plus. Ability to read blueprints, experience using a variety of power tools, and attention to detail a plus.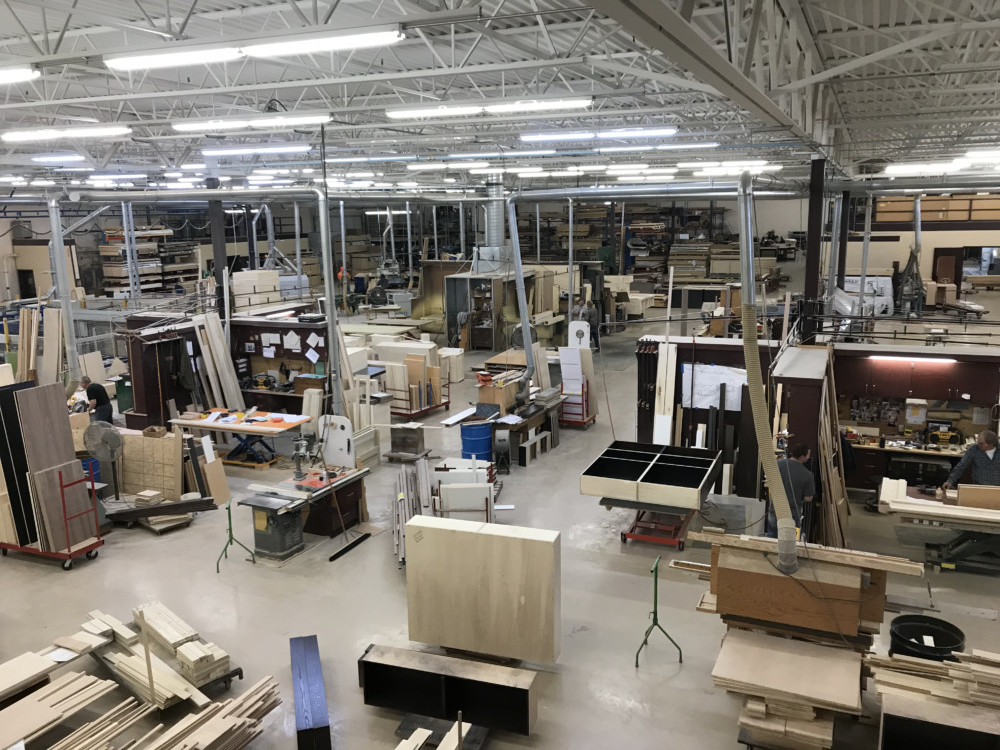 Assembly of booths and upholstering booth seats
Sanding and cleaning of parts (pre-finish)
Running and catching boards for millwork
Cutting or trimming of parts
Applying laminate finishes and laying up materials for cutting
Responsible for maintaining the cleanliness of the individual work area and certain common areas.
Assists in hardware installation as required.
Assists in shipping and receiving as required
Provides assistance to other team members as needed
Position Reports to: Shop Foreman
Benefits:
We offer a 401 (k) with a match after 6 months of employment
We offer medical insurance
Employee Bonus plan
Paid time off
Job Type: Full-time
Please submit resumes for this position to employment@minnesotamillwork.com